Our Staff & Board of Directors
PHDA Board of Directors
Greg Whitted, Chair
Marcy l. Morse, Treasurer
Rev. Linda Law, Secretary
Rev. Goeffrey Tate
Raymond L. Hancock
Emeritus
Volunteers
Lois White
Lydia Morris
LaVern Holiday
John Wilborn lll
Get involved!
PHDA is always looking for volunteers and donors who want to help low and moderate income families to achieve the dream of home ownership. If you can help, use the Volunteer or Donate links at the top of this page, or contact us directly at Info@phdainc.org or 412.687.1197.
"I did enroll in the program and am planning on purchasing a home in June with the help of the 3 to 1 program offered by Dollar bank. I was fortunate to enter the program with decent credit scores and living in the house I want to buy."
Join Us on Facebook!
Monday May 16, 2022 at 6pm
Monday July 18, 2022 at 6pm
Monday September 19, 2022 at 6pm
All 2022 workshops will be held via Zoom
Download July 2022 workshop flyer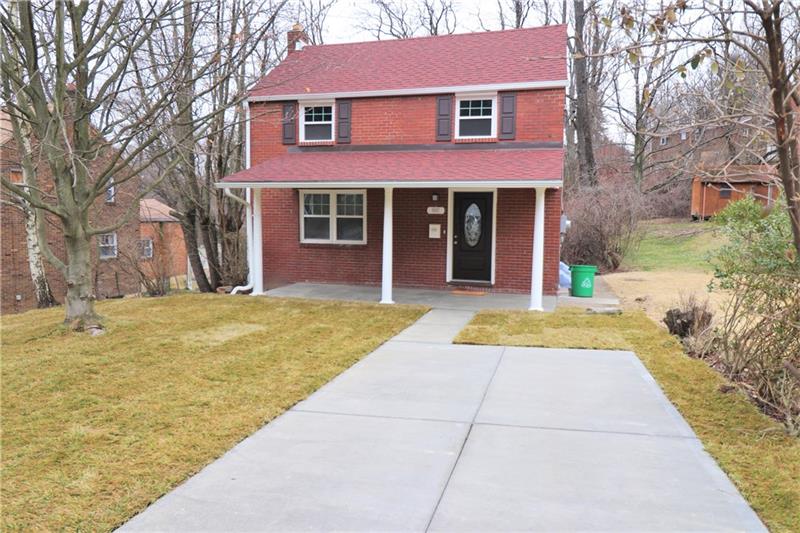 Through this new and developing program, PHDA will work to increase affordable homeownership options by rehabilitating the existing housing stock in the Borough of Wilkinsburg, using energy-efficient building standards. Initial implementation of the program will focus on the Princeton Park Community, an area which Wilkinsburg has received County Funding for redevelopment in. Learn More
Recently sold renovated single family houses:
1341 Marlboro Ave.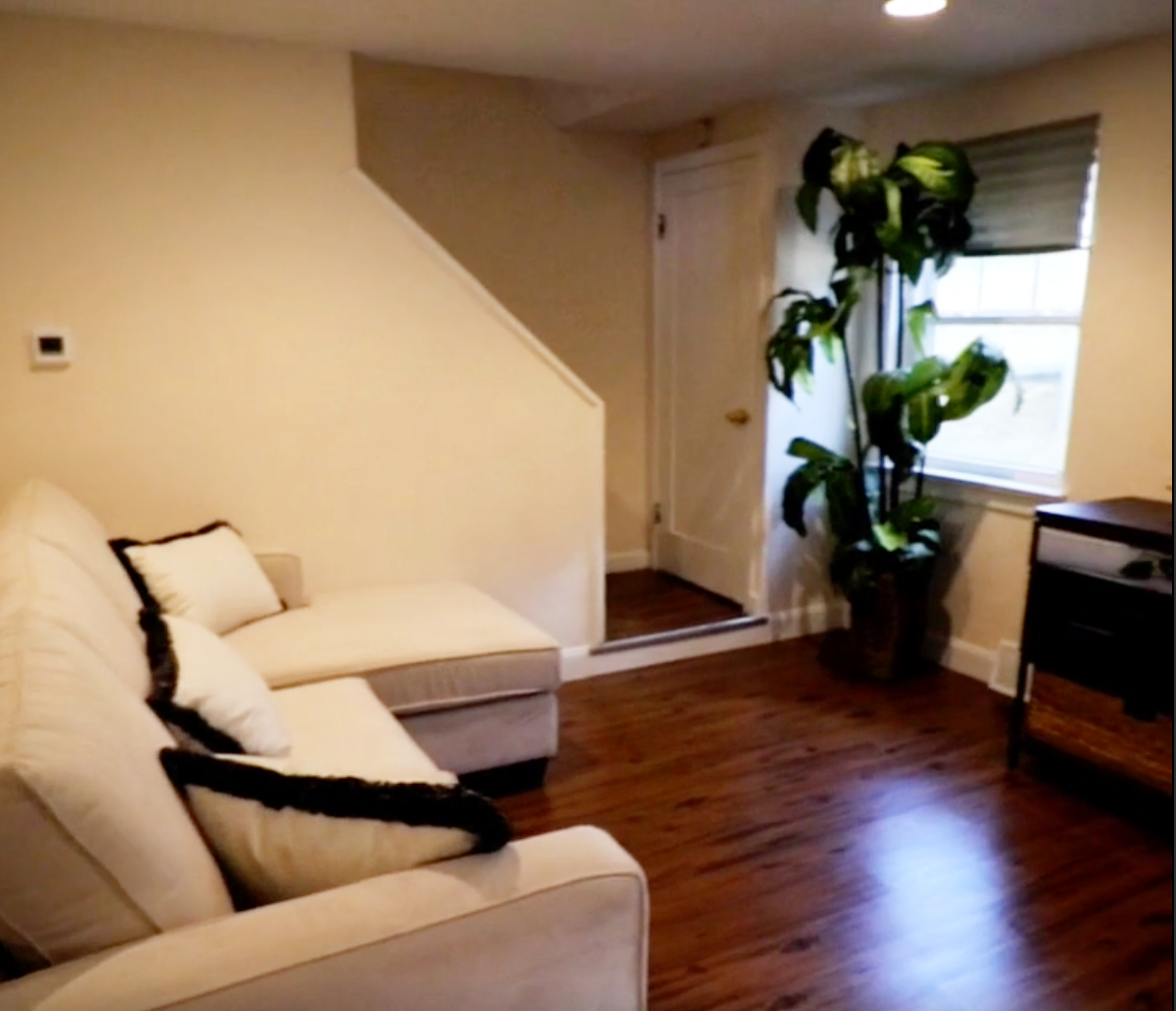 9807 Glendale Rd. Watch the Virtual Tour