Donating: An Investment in the Community
As a nonprofit organization, PHDA relies on the generosity of our friends to help support and expand our programs and services for low and moderate income homebuyers. Your tax-deductible donation will help us help more families become responsible home owners — an investment that pays off in a stronger, safer community for all of us.
Secure Online Donation
Make a secure online donation via PayPal with your VISA, Master Card, American Express, Discover, or Debit Card:

Mail Your Donation
To donate by mail, please click here for a donation form, fill it out, make your check or money order payable to PHDA, and mail to:
PHDA, Inc
P.O.Box 6973
Wilkinsburg, PA 15221
Through this new and developing program, PHDA will work to increase affordable homeownership options by rehabilitating the existing housing stock in the Borough of Wilkinsburg, using energy-efficient building standards. Initial implementation of the program will focus on the Princeton Park Community, an area which Wilkinsburg has received County Funding for redevelopment in. Learn More
"Wilkinsburg is fortunate to have PHDA and the Dollar Bank Home Buyer Program Workshop. It takes a lot of help to make sure that everyone has the knowledge and resources to become a home owner and this program continues to be of great value to our residents."

Jason Cohn, Former President, Wilkinsburg Borough Council
Join Us on Facebook!
May 17, July 19, September 20
6:00 p.m. – 7:30 p.m.
All 2021 workshops will be held via Zoom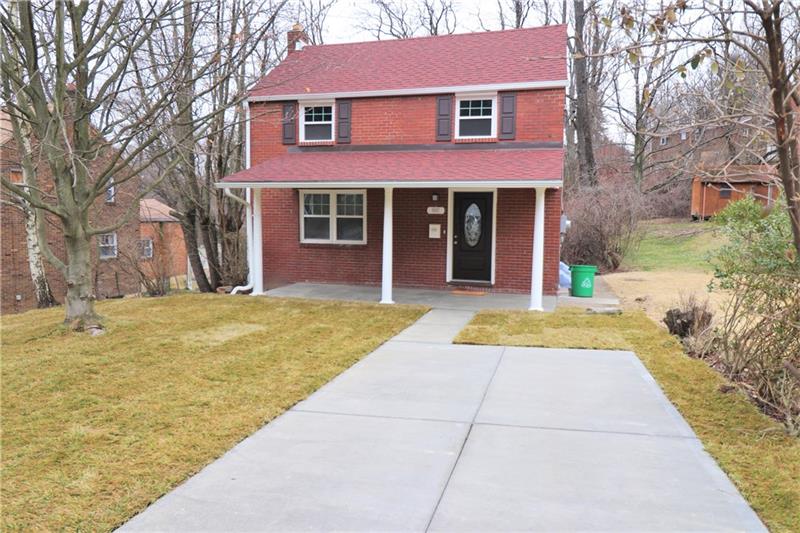 Through this new and developing program, PHDA will work to increase affordable homeownership options by rehabilitating the existing housing stock in the Borough of Wilkinsburg, using energy-efficient building standards. Initial implementation of the program will focus on the Princeton Park Community, an area which Wilkinsburg has received County Funding for redevelopment in. Learn More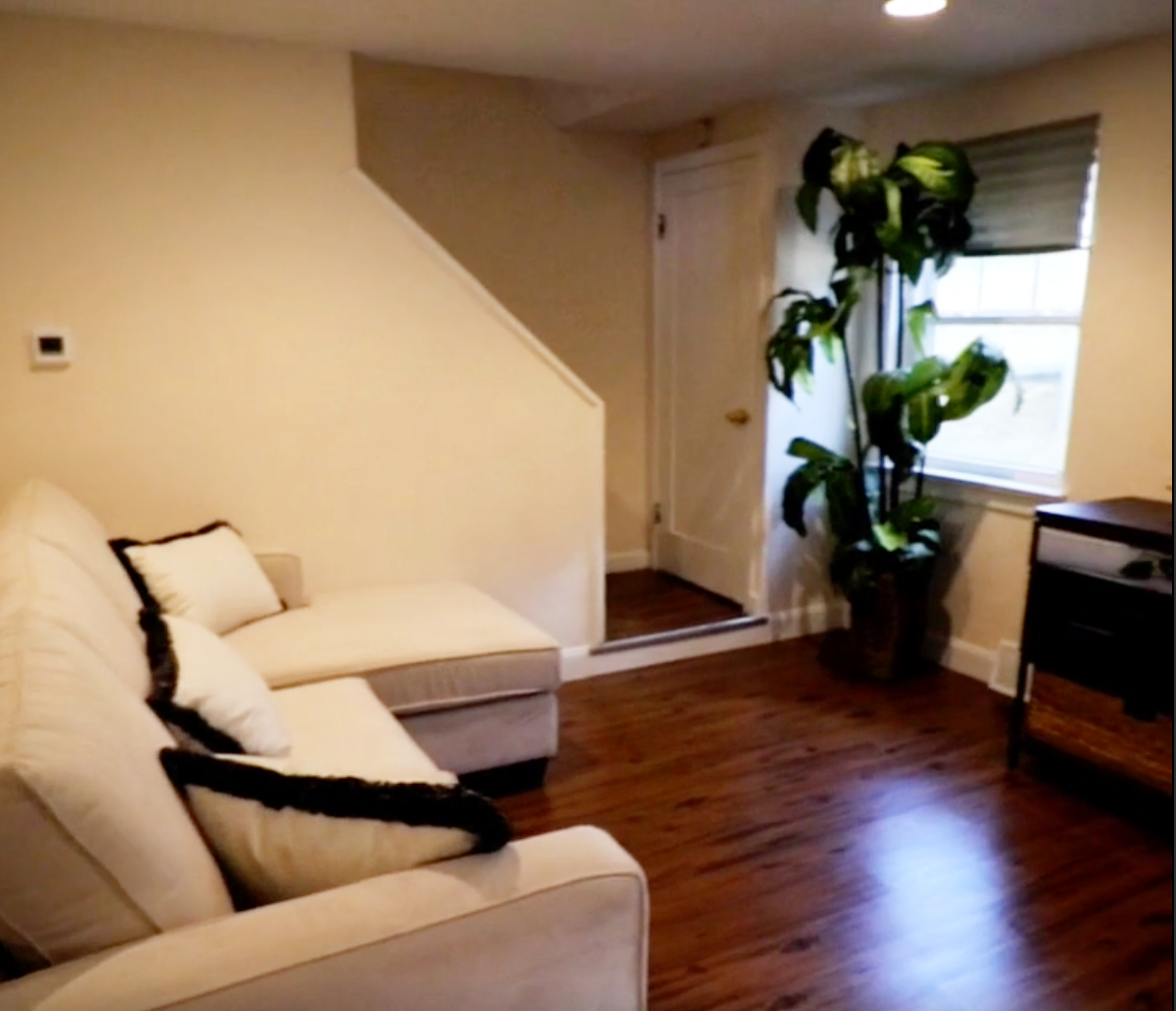 9807 Glendale Rd. is now on the market. This red-brick two story house completely renovated new windows , roof, three bedrooms and one bath located in a quiet neighborhood features a master suite on the second floor, ample closet space, central air conditioning, new mechanical systems and utilities, carpeted floors, recessed ceiling lighting, marble tile bath, open-concept first floor, kitchen, and dining. Private parking driveway. Watch the Virtual Tour