Helping First-Time Homebuyers
Active for nearly 30 years, PHDA empowers low and moderate income families who dream of owning a home — through education, by helping them qualify for first-time homebuyer assistance, and by linking them to community resources. Bringing together concerned individuals, corporations, churches and government entities, we believe that helping families buy and maintain their first home is a first step to renewing neighborhoods. Learn more
If you're a first-time homebuyer with a low to moderate income, PHDA exists for you. Find out more about who we serve and how we can help make the dream of home ownership a reality. Learn More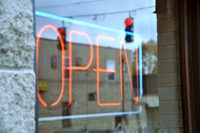 As a nonprofit organization, PHDA relies on the generosity of our friends to help support and expand our programs and services for low and moderate income homebuyers. Make a donation today!
Workshops and programs are available to help you understand your credit score, manage money, qualify for down payment and closing cost assistance as a first-time homebuyer, make home improvements, and more. Learn More
"I would definitely recommend the program to anyone I know looking to purchase a home and would like to thank you for having the seminar to inform people of the programs available to help first time buyers."
Join Us on Facebook!
May 8, July 17, September 18
Workshops will be held at Wilkinsburg Community Development Corp
729 Wood Street Wilkinsburg, 15221
6:00pm
To RSVP, please call 412.242.2700, email info@www.phdainc.org or fill out the form here.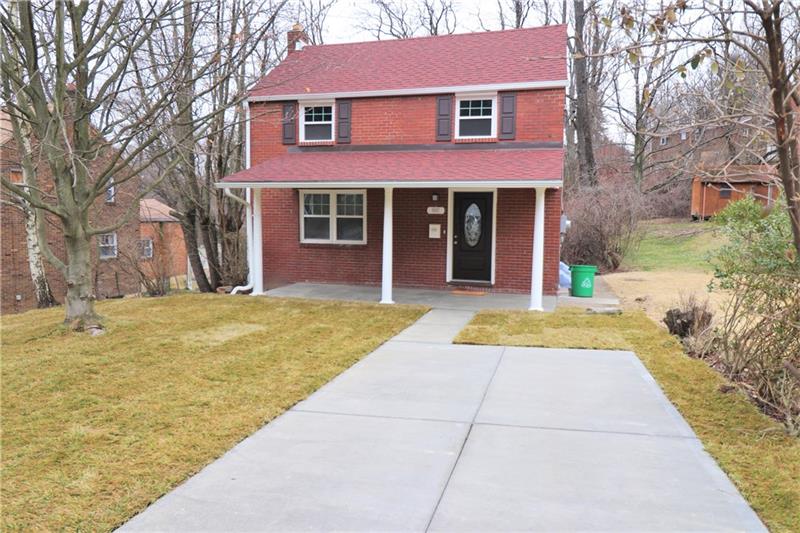 Through this new and developing program, PHDA will work to increase affordable homeownership options by rehabilitating the existing housing stock in the Borough of Wilkinsburg, using energy-efficient building standards. Initial implementation of the program will focus on the Princeton Park Community, an area which Wilkinsburg has received County Funding for redevelopment in. Learn More
Recently sold renovated single family houses:
1341 Marlboro Ave.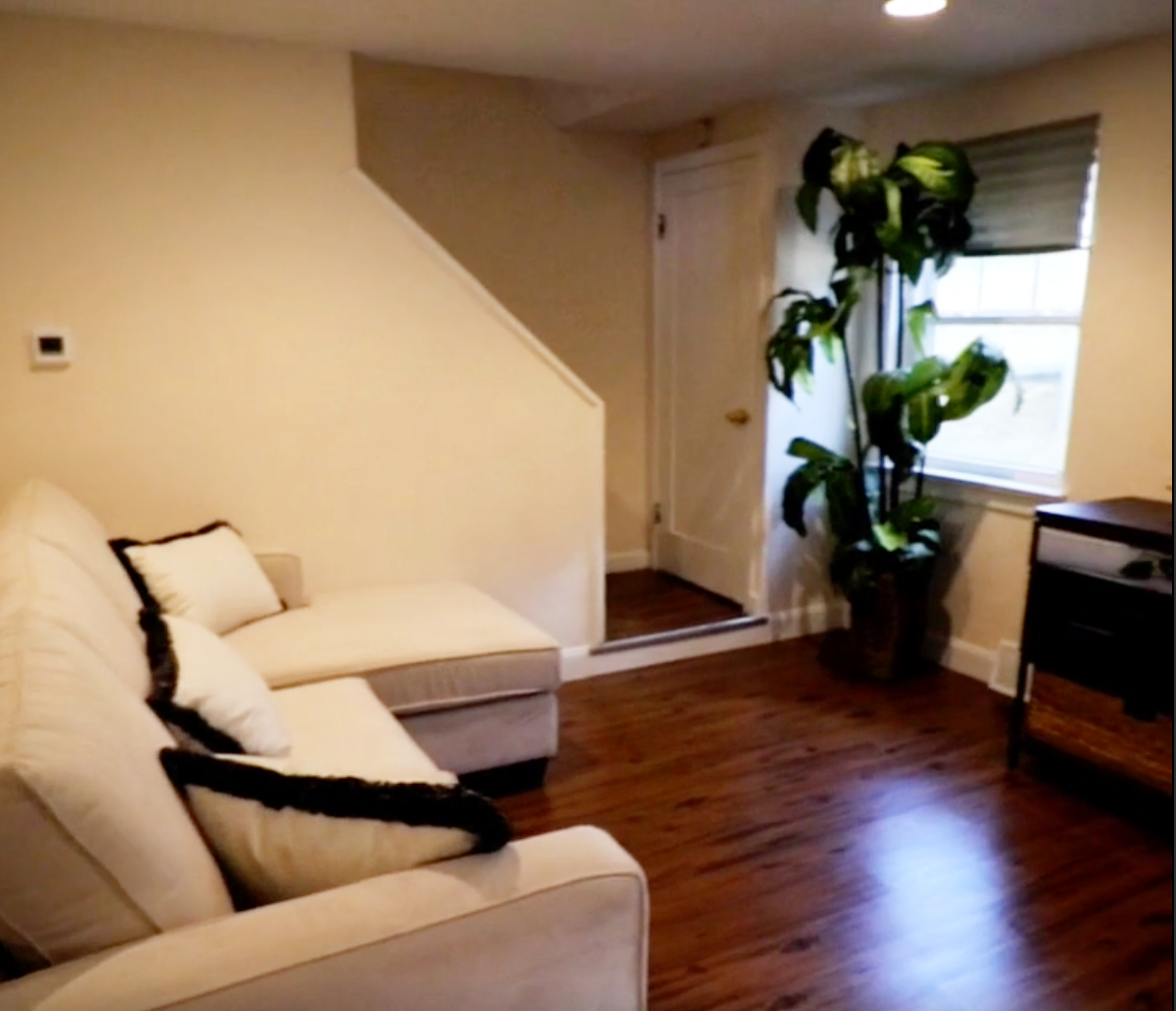 9807 Glendale Rd. Watch the Virtual Tour